The Lens Eye Clinic Nigeria​
The Lens eye clinic for treatment of various eye defects.
THE LENS EYE CLINIC MEDICAL DIRECTOR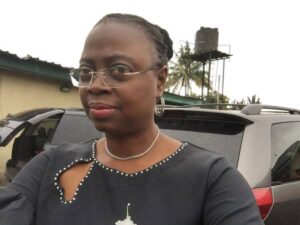 She holds surgical qualifications of both West African and Nigerian postgraduate medical colleges and went on to acquire sub specialty training in Pediatric ophthalmology, Neuro-ophthalmology and Strabismus with a certification in Low vision and Rehabilitation, and Retinopathy of Prematurity(ROP) screening in the new newborn from the famous LV Prasad eye institute in Hyderabad, India.
To be a center of excellence committed to promoting eye care delivery cost effectively.
Your Vision is your power, Protect it.
Ophthalmology Clinic days:
Every day except Sundays 8am-5pm daily
Half days on Saturdays 8am-2pm
Low vision clinic/Early Intervention services:
Fridays 9am